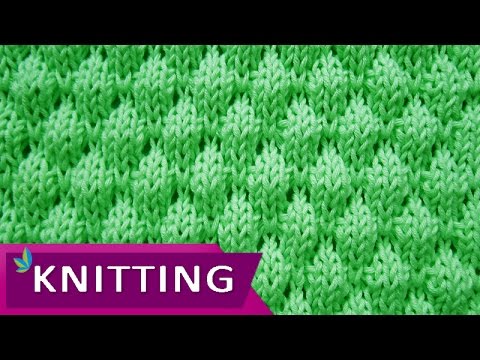 Video tutorial on How to knit the Bubble Wraps. Follow along and see how easy it is to knit.
++ For detailed written instructions, see:
http://www.knittingstitchpatterns.com...
++ Free Blanket pattern: http://www.ravelry.com/patterns/libra...

~~~~~~~~~~~~~ ~~~~~~~~~~~~ ~~~~~~~~~~~~
If you find a mistake or need help clarifying an instruction, please do not hesitate to contact me via: [email protected]
I have new videos uploaded every week, see the latest videos added here. https://youtube.com/knittingstitches
Or visit website: http://knittingstitchpatterns.com. There are countless beautiful patterns for you to choose from that surely you will love.

Thank you to everyone for subscribing, faving, liking and commenting. Happy knitting!